hey im new in binary options so i need some help i have demo acc. on iq option and now im here to get some stuff how to trade in best way..
i have found this: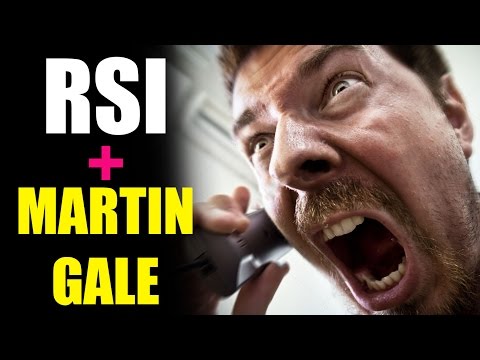 on youtube and im trying this on for now im making some money but im not 100% that it works did anyone tried it out?
thanks for all answers!
sorry for my bad englis...
have great day!
PS: is binary option money maker or not? can u do some side money per month? i want to hit ....200 to 500€ per month? is this posible?