Well with the holiday season coming up quick I though I would post up a 60 second system that all the proceeds from donations will be used for a X-mas dinner and some clothing gift packs for homeless vets in the area I live in. The donations actually go to the local VFW where I live and I am a member of.
A little info about the indicator. It is designed to work with Markets World type expiry's. It has a ITM / OTM meter that is fully functional and accurate with Market's World.
You can get a demo account here with no deposit.
http://www.binaryoptions.net/marketsworld-review/
The indicator also marks your trades ITM OR OTM with a green check mark or yellow "X"
In live chat tomorrow I will be demoing how to trade with it, using the manual rules, and I will also show how to trade with it statistically based off the ITM OTM %. I will post up a recording of the session here when done. And the results of the session.
If you would like to donate simply send $20.00 thru PayPal to
[email protected]
and in the comments include the email you would like the indicator pack and template sent to.
Its for a great cause to feed and clothe some people who could really use the help.
Sample Chart real ones to be posted tomorrow after trading session.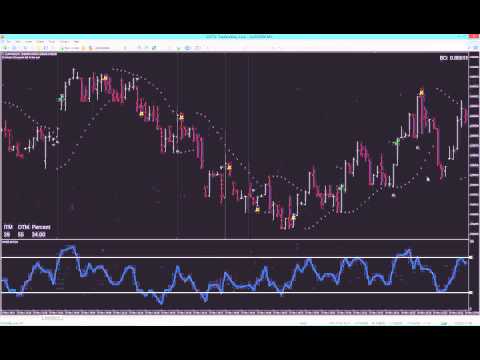 http://youtu.be/KDs9TAY1bLs