This is a quick walk-thru of greenshot, it is a 100% free software for uploading images and editing them. Some times MT4 is a bit clunky marking charts. I use it to edit charts before I save the link in a journal.
The first video is the original make your own trading journal which if you are serious about trading I highly recommend. THe second is how to use Greenshot.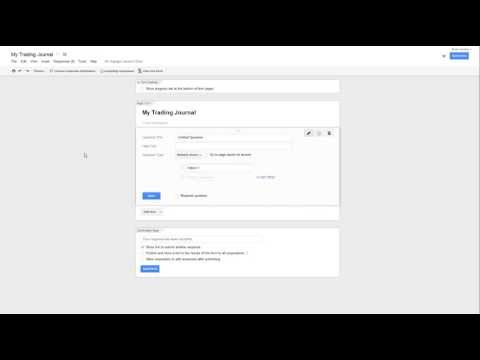 https://youtu.be/2dxRomdo8dk
GREENSHOT Walkthru:
Link to greenshot.
https://www.dropbox.com/s/hlkygw5xm19e73p/greenshot.exe?dl=0
Their web site:
http://getgreenshot.org/
(fore more in-depth instructions)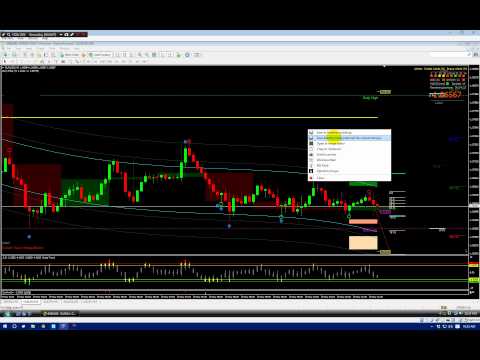 https://youtu.be/r90XU5hEeg8