Im going to attempt to teach the basics of Fibonacci is a step by step series of videos.
The first one will not deal with numbers at all and will focus on one sided Fibos, and Fibo Retracements and how to identify them.
Its a very basic look at Fibos and how to identify what type of Fibo you have.
Please feel free to ask any questions !!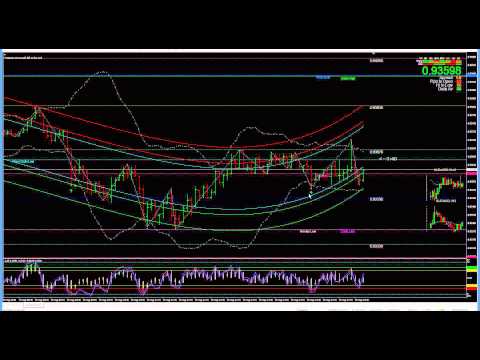 http://youtu.be/ujH3XZiZjm8
Next Video will cover how to draw them and customize them.