Good day all!!
Well this video is a must see if your new to trading, or you are having issues with learning how to identify support and resist, drawing trend-lines, or learning candle stick patterns.
Just add the 3 indicators below to any blank MT4 chart and watch the video.
It is probably the simplest interactive way I know of how to teach these 3 cornerstones of trading.
INDICATOR PACK
The link to the website I show in the video is :
http://fxwords.com/j/japanese-candlesticks.html
I hope you enjoy the video any questions hit me up.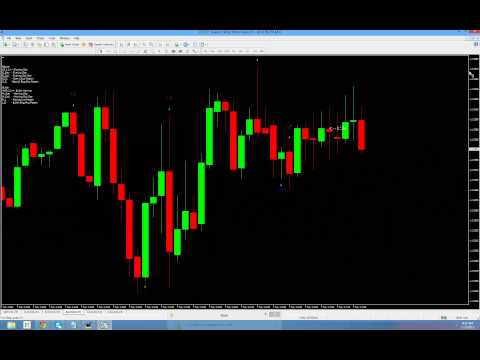 http://youtu.be/uaDa9sBPYz0