Hello everyone,
The Bears kick off Season 3 discussing FCA regulation which is set to come in Q1 2018 and Daweda, Israel's answer to NADEX. Will it fly?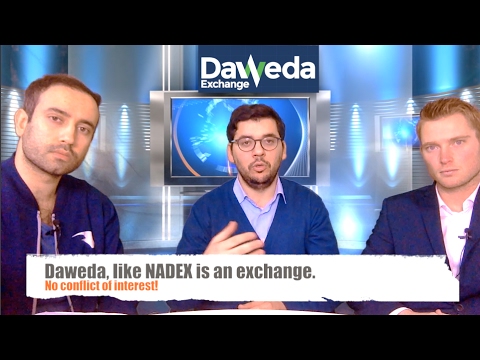 https://www.youtube.com/watch?v=7mvJ6yzR80c&feature=youtu.be
Don't forget to post your comment; we'd love the hear your views. Like and Subscribe to our channel here!
If you have any questions, or you just like to get in touch with us, just email us at
[email protected]
Kind Regards,
BSB Zen.
blueskybinary.com