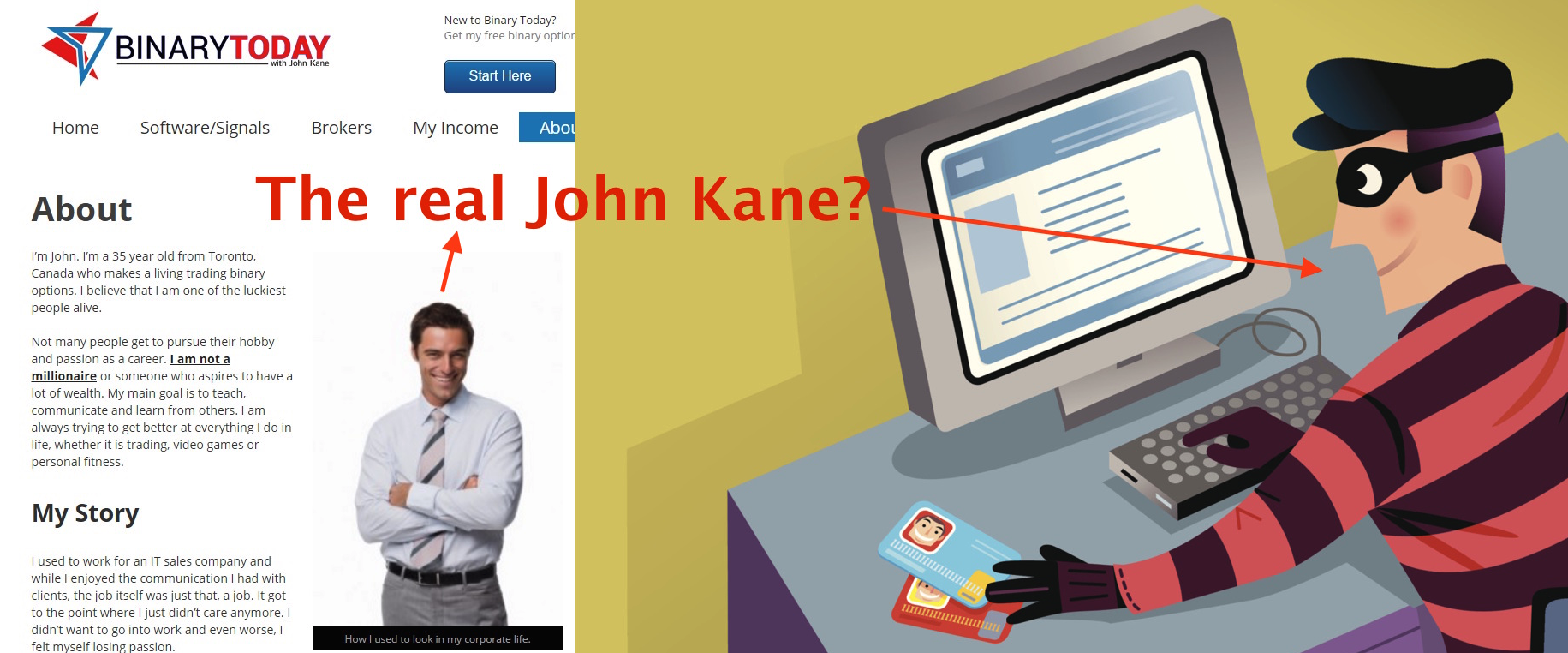 Zio needs to head to the airport but Kay and him
sneak in a quick Bears teaser on fake review websites
in binary options that are notorious for defaming honest services at the expense of promoting affiliate marketing scams. They reveal some of the culprits in this episode such as John Kane, the scam artist running the fake review website "Binary Today" which defames honest services and promotes scam products such as "Binary Brain Wave".
The Bears will flesh out the detail in a Part 2 coming soon!
Like, Subscribe and leave your comments below!
Kind regards,
Team BSB
Blue Sky Binary
- Research, Education & Technology.
Signal Hive
- The No.1 Binary Signals Marketplace.